What we can do for agencies
Accurate color and
tight turn arounds
Foxy Propaganda has been working with leading design agencies for more than a decade. Our full service capabilities, customer service, color reproduction and one-off capabilities give agencies a versatile tool to meet their client needs from small to large jobs.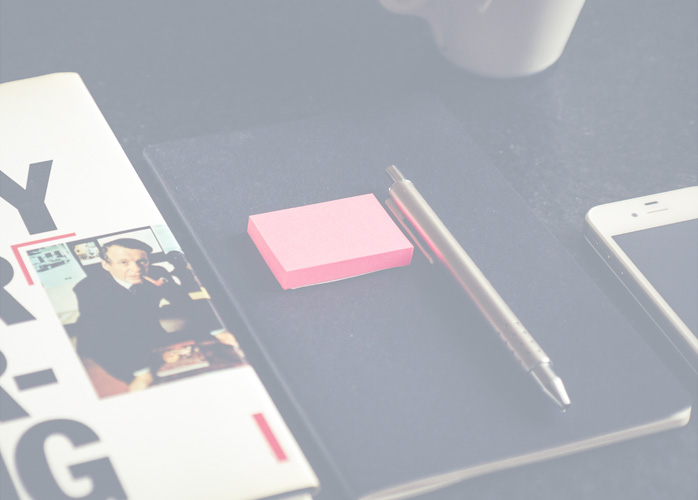 Your print problems are
our specialty
For more than a decade we've changed the way businesses handle their print solutions. We've faced tons of insanely tight deadlines and unrealistic client demands. We're fast. We're fearless. And we don't flounder when it comes to figuring out creative ways to delivery exactly what you need — exactly when you need it.
Find out what we can do for your business.